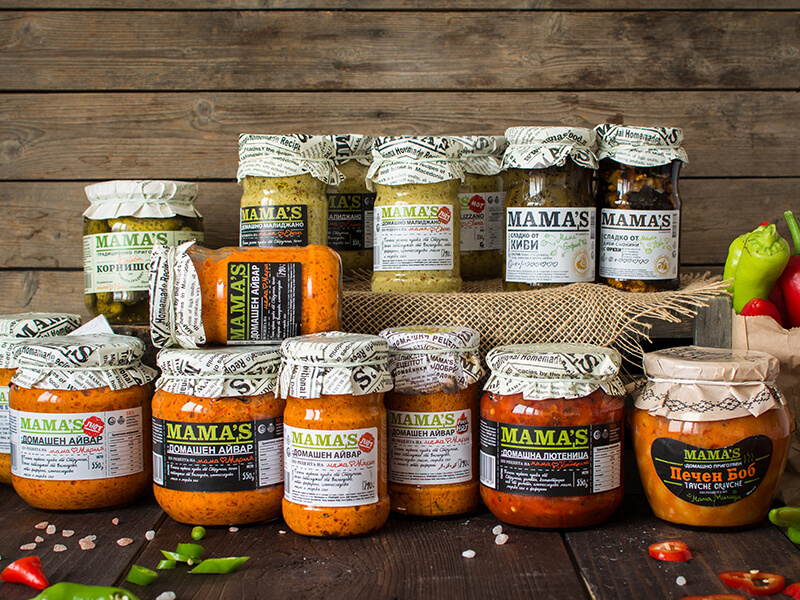 Mama's is a Macedonian brand for high quality ajvari, malizzano, ljutenitsa, baked beans, cucumbers and jam. All products are produced with select produce according to traditional recipes! Only fresh fruits and vegetables selected from the sunniest regions of Macedonia are used to achieve the unique taste and quality of Mama's products. Their collection and processing are done within 24 hours in order to
preserve the maximum qualities. Production takes place only once a year and no frozen products are used. Mama's products are 100% natural – without preservatives, coagulants, colorants, or taste enhancers and have KOSHER, HALAL and VEGAN certificates.
You cannot add "Mama's fast set 3in1" to the cart because the product is out of stock.
Showing all 34 results